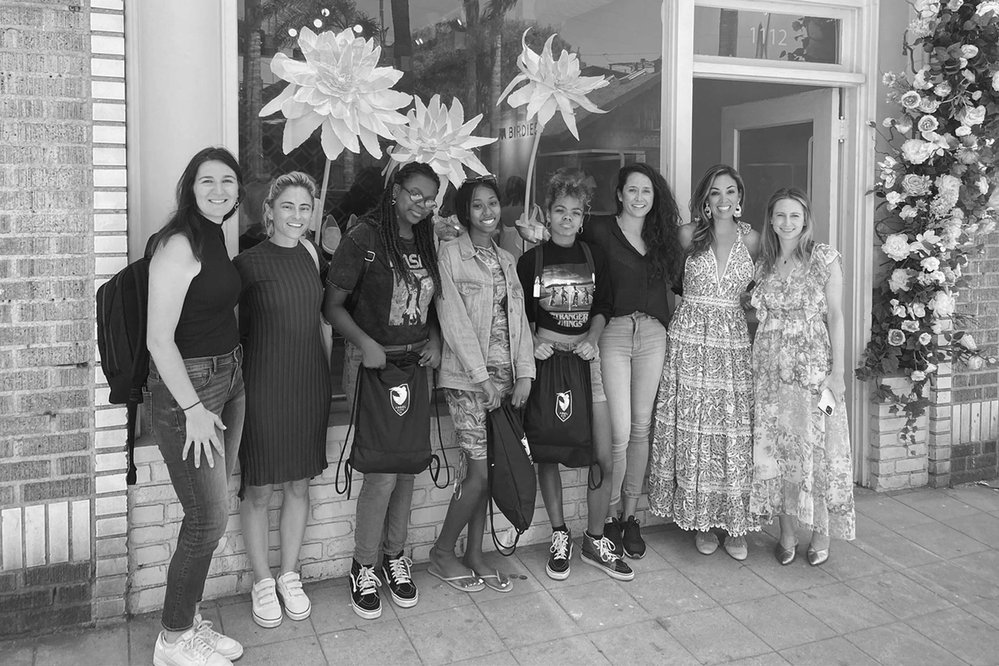 Birdies Together is a collection of partnerships, programs, and initiatives to deliver on our mission to change women's lives through the power of together.
At the heart of every shoe we design, every decision we make, and every resource we allocate is our deeply-held belief that, with the right support system, women can go everywhere.
At Birdies, we're committed to serving as a champion for all women and to building a community centered around inspiring, supporting, and empowering each other to live our lives with purpose.
More than just feel-good shoes…we're about shoes you can feel really good about wearing.
Feel Good | Be Good | Do Good
Learn more about the partners, programs, and initiatives in our three focus areas that are helping women realize their purpose.
"If you want to go fast, go alone. If you want to go far, go together."
As we look to the future, our focus will be on scaling our Birdies Together impact initiatives to create more opportunities and continue building community among even more women.
To learn about our Birdies x Step Up Fly Together mentorship program, click here.
Our future plan also includes making significant strides towards reducing our environmental footprint. Stay tuned for more information on our efforts to greater sustainability.